THE COLCHESTER OYSTER FISHERY
WITH OVER 60 YEARS IN THE BUSINESS, WE HAVE BUILT A REPUTATION FOR SUPPLYING THE FINEST QUALITY SEAFOOD AT COMPETITIVE PRICES, PRIDING OURSELVES ON OUR FRIENDLY, HELPFUL SERVICE AND RELIABLE DELIVERY.
We understand how your business works and our Restaurant Sales Managers know the pressures that a busy kitchen is under. Stocking a wide range of live, cooked and frozen produce all year round at competitive prices.
We supply oysters, lobsters and shellfish to wholesale markets and fishmongers all over the country.  Delivered overnight by a trusted chilled delivery network, or same day by our own refrigerated transport.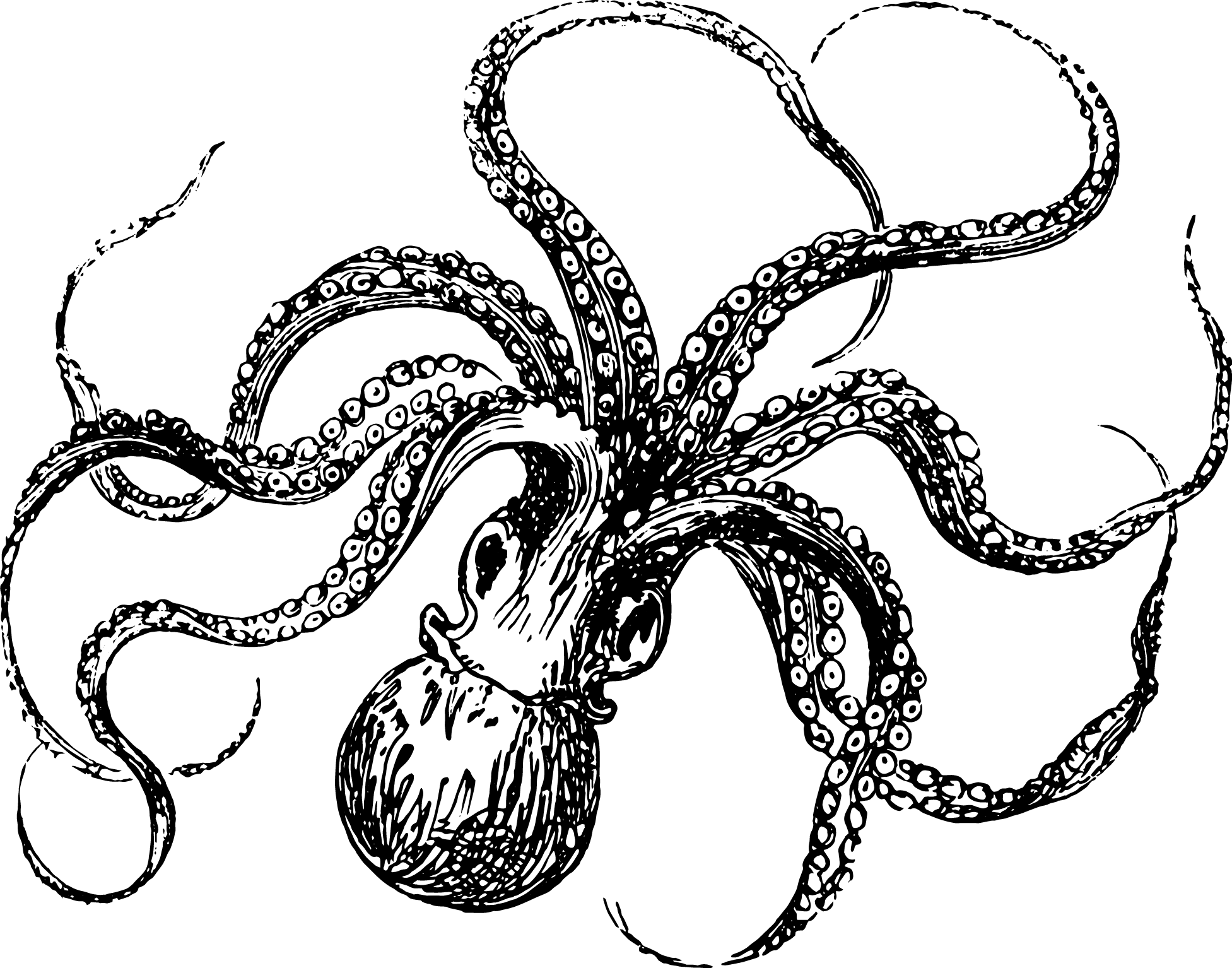 If you are looking to enjoy our seafood at home, please take a look at our retail website. Here you will find a variety of seafood platters as well as lobsters, oysters and other seafood, plus recipes to inspire you.
For the freshest oysters, buy direct from the farm
We are an oyster fishery, we grow and harvest our oysters from our centuries old oyster beds in Pyefleet Creek, depurating them in our state of the art oyster room, packing them to order from the tanks and delivering them to you within 24 hours. 
Our oysters grow wild on the oyster beds, not in cages and nets above the river bed. Moving with the ebb and flow of the fertile, brackish waters of Pyefleet Creek, we believe this is one of the reasons why our oysters taste so good. 
Native Lobsters & MSC Canadian Lobsters
We are an oyster farm, but we are also one of the largest lobster suppliers in the UK, supplying restaurants and fish markets with lobsters all year round.
Our Native Lobsters come from the East Coast; from local Essex fishermen and all the way up to Northumberland. We buy direct from the fisherman or from lobster co-operatives and buy the whole catch. We grade the lobsters at the Fishery and place them in our specially designed lobster tanks, where they are then picked to order.
We sell MSC Certified Canadian lobsters all year round, importing them directly from Canada and giving them a well earned rest in the tanks before packing them to order, as their welfare is important to us.
We offer a variety of shellfish as well as lobsters and oysters; we also have hand dived scallops, mussels, clams, cockles, langoustines and much more. If you are looking for something specific to your menu, then talk to us and we can source it for you at the best price and the great quality you can expect from us.
Our key product range extends into fresh seafood such as scallops, brown shrimps, dressed crabs and crab meat, hot and cold smoked fish and if we don't have it in stock we will do our best to source it for you. Our deli range is constantly evolving with a variety of anchovies, roes, salt, seaweeds and samphire.
If you are short on time or space we can cook and prepare your lobsters for you. Offering blanched lobster, part-cooked, cooked or dressed lobsters or just the lobster meat. We can work with you to find the lobster to suit your menu and your budget.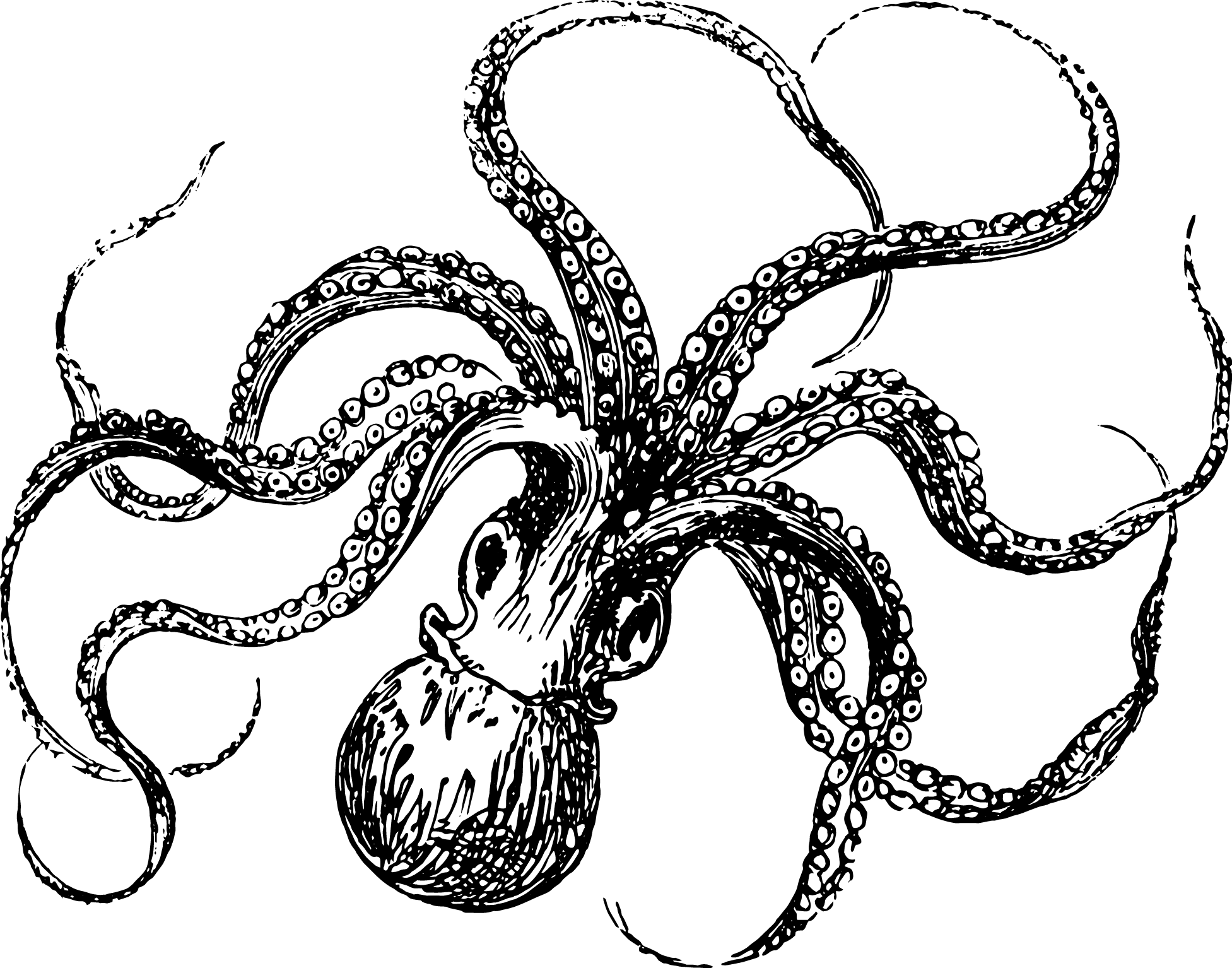 In addition to our live and fresh seafood, we stock a huge range of frozen seafood; prawns and crevettes in all sizes and specifications, squid, octopus, whitebait and much more.  If we don't have it in stock, we will do our best to find what you are looking for.
Colchester Oyster Fishery
Nestled on the edge of Pyefleet Creek, the Colchester Oyster Fishery has been supplying the finest seafood since 1966. However, our oyster beds have been in use since Roman times, when Colchester was the capital of Britain.
Pyefleet Quay, East Road, East Mersea, Colchester, Essex. CO5 8UN
Copyright © 2023 Colchester Oyster Fishery. All Rights Reserved.